My Home Bartender Adventure – How it all started.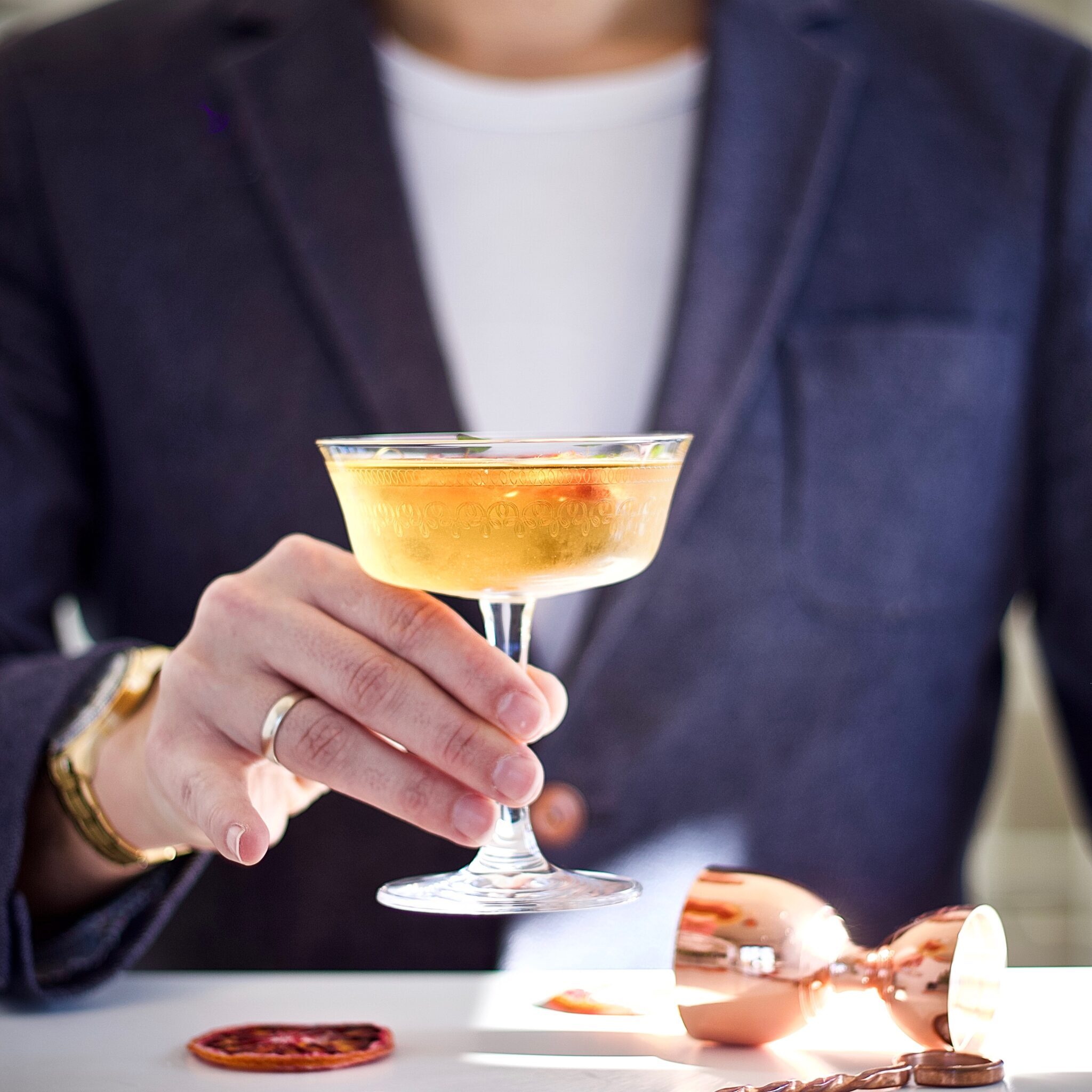 The Home Bartender inspiration has to come from somewhere.
When I grew up, my Dad made his own aquavit, infused with all kinds of botanicals. This always intrigued me, loving the different smells and colors.
Once I got older I made my own vodka shots, using different kind of infusions; typical for the teen age, often resulting in heavy hangovers.
When I got wiser I started creating my own syrups, infusions and garnishes, making for more complex and experimenting recipes and creations. The hangovers are still there but way more subtle.
I thought it would be fun to share my cocktail creations, so that others could be inspired by it and hopefully not make the same "mistakes" as I did during my start-up.
As Charlie Parker once said;
"First you learn your instrument.  Then you practice, practice, practice.  And then, when you finally get up on that bandstand, forget all that and just wail."
It's impossible to know everything about a field. Instead it's a constant learning and refinement process, getting as much inspiration as possible from others and try to work them yourself, making your own experiences and learnings.
The brilliant Mixologist and Home Bartender studies the world, which is reflected in his drinks.
The best way to start this adventure is to create and invent, while learning from other Mixologists.
Start with the simple things, and then proceed from there.
Feel free to share your story and how it all started for you.
I will see you around, and don't forget to check my latests posts on Instagram HERE