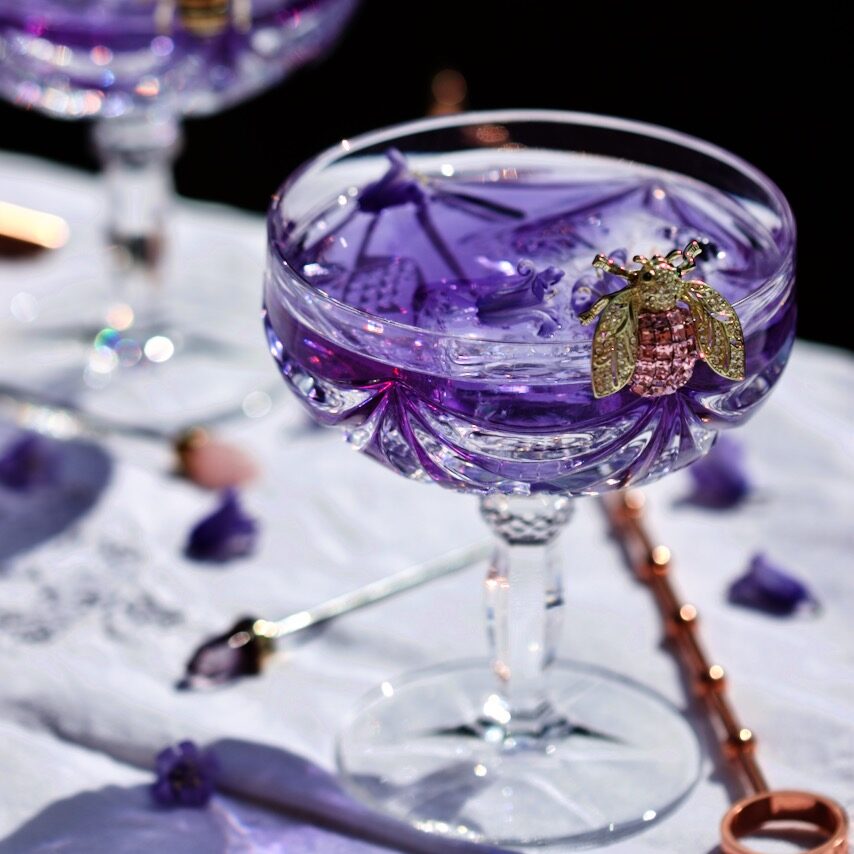 Is there anything better than delicious crafted Cocktails at home? Allow me to make it a even better "Sipping-at-Home" moment with my Cocktail Hacks at Home.
The best way to start this adventure is to create and invent, while learning from other Mixologists.
Start with the simple things, and then proceed from there.
Master the basic ingredients, and your Cocktails will have never tasted any better. Homemade is always better!
Let's start with a most essential part of the "Perfect Formula" when making Cocktails; the "sweet". The perfect formula being 2:1:1. That is 2 parts alcohol. 1 part sour. 1 part sweet. With this rule of thumb, when making your cocktail magic, at the kitchen table, your cocktails will have a really good chance of succes.
Without further ado here are my own favorite Cocktail Hacks at Home.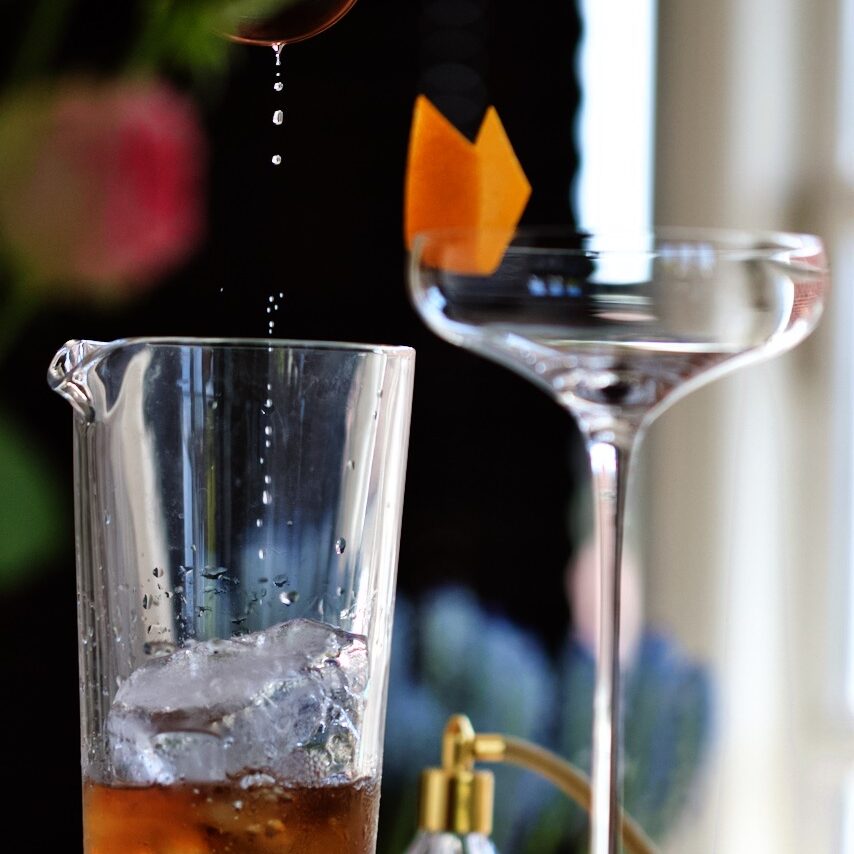 Simple Syrup
Used in many recipes and is a must have in any homebar; Homemade of course!
Add 1 part of water and 1 part of white sugar to a saucepan over medium heat. Stir until dissolved.
Strain into a jar and seal tightly. Keep in refrigerator.
Want to make it "rich"? Add twice the amount of sugar (2:1).
Heard of dried Butterfly Pea Flowers? (it's the flowers that turn purple liquids into pink). Make your own syrup a "BPF" Syrup by adding 5-8 dried flowers to the syrup when heating.
Want it to last a little longer? Add a few drops of alcohol (eg vodka) to the syrup and stir it.
Don't have the time to make a Simple Syrup? Easy; Simply use a tablespoon of preserves or jam instead. Enjoy!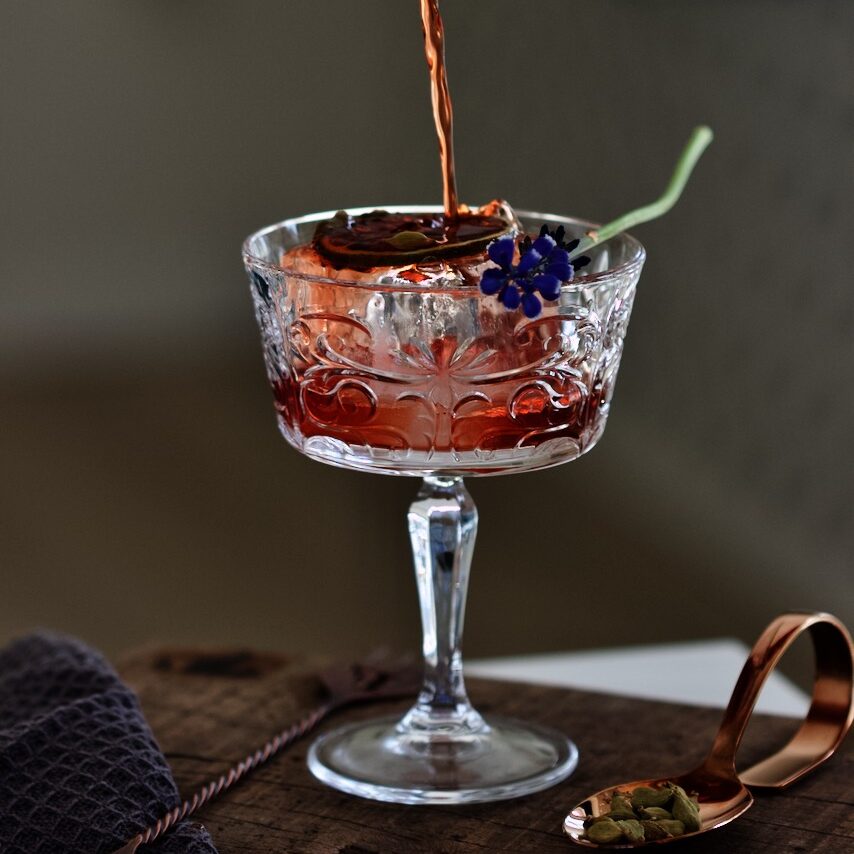 Grenadine
Grenadine is a commonly used, non-alcoholic bar syrup, characterized by a flavor that is both tart and sweet, and by a deep red color.
Used in classics such as "Hurricane", and "Tequila Sunrise" you can now elevate these undying classics, to a unseen new level, with your Homemade Grenadine;
Simply use the same method as you would make the Simply Syrup. Swap on Pomegranate juice for water. Equal parts pomegranate and sugar. There you have it!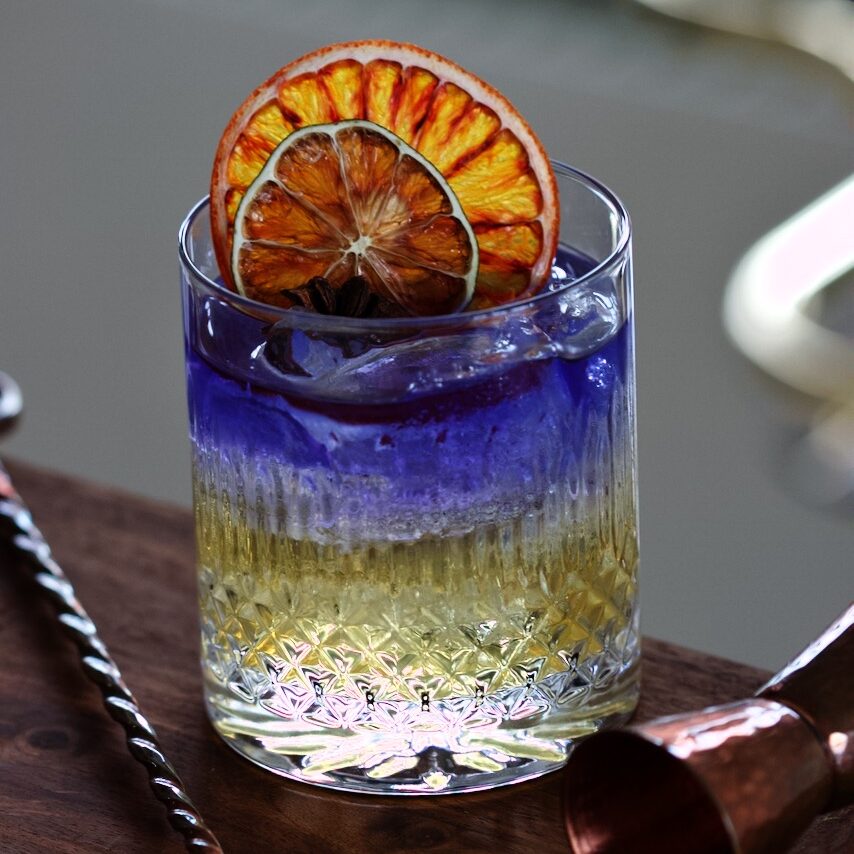 Dehydrated does it better! They will last longer, give better taste notes to your drinks and simply looks better.
Slice limes, lemons, apples and oranges etc. into thin wheels. Put them on a baking sheet in a preheated oven (80 C), in 3-4 hours. Be sure to turn them at least once for best results. Keep an eye on them, so they don't go black.
What do you prefer? Dehydrated or fresh?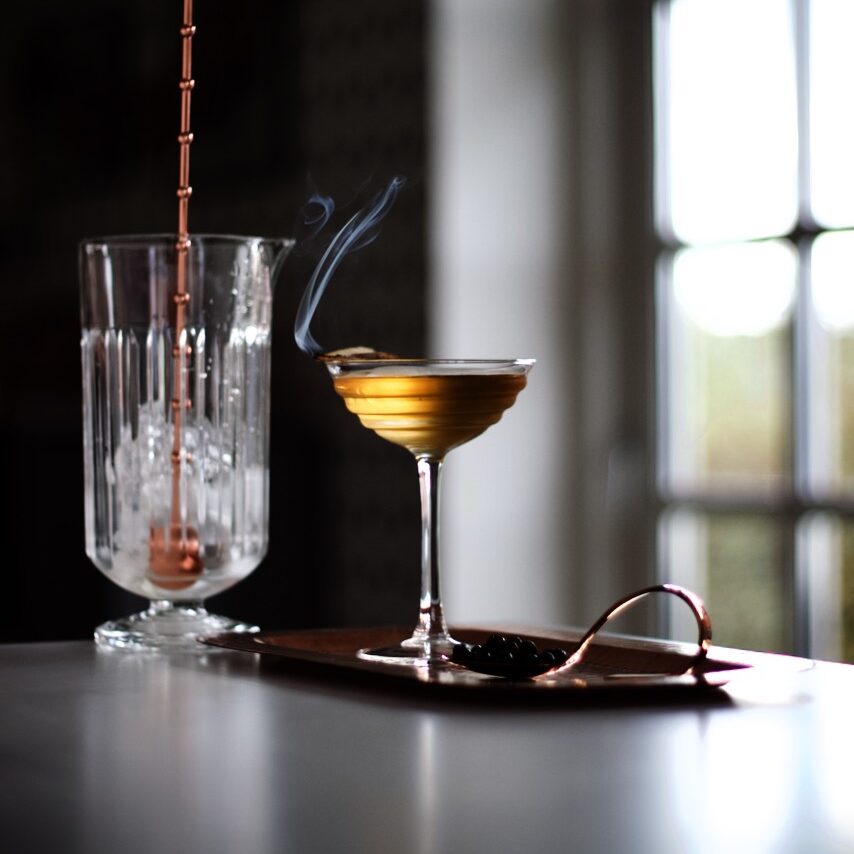 Shaken vs. Stirred
Oh yes the Wonderful "Unwritten Rules for Mixology" and the "Mixology Police" roaming the Social Medias, ready to strike down on those who doesn't follow "their rules".
I have always been a strong believer, in doing what YOU PREFER, instead of what the MASSES PREFER!
In the World of Mixology there should be no Rules or Boundaries – keep the Inspiration and Creativity ALIVE!
But, with that being said, there are of course some good "Rules of Thumb" that I prefer to follow.
If in doubt whether you should Shake or Stir your Concoction, these are the basics I follow;
SHAKE when your Cocktail include juices, syrups, liqueurs or eggs.
STIR when your Cocktail include spirits only or gentle mixers.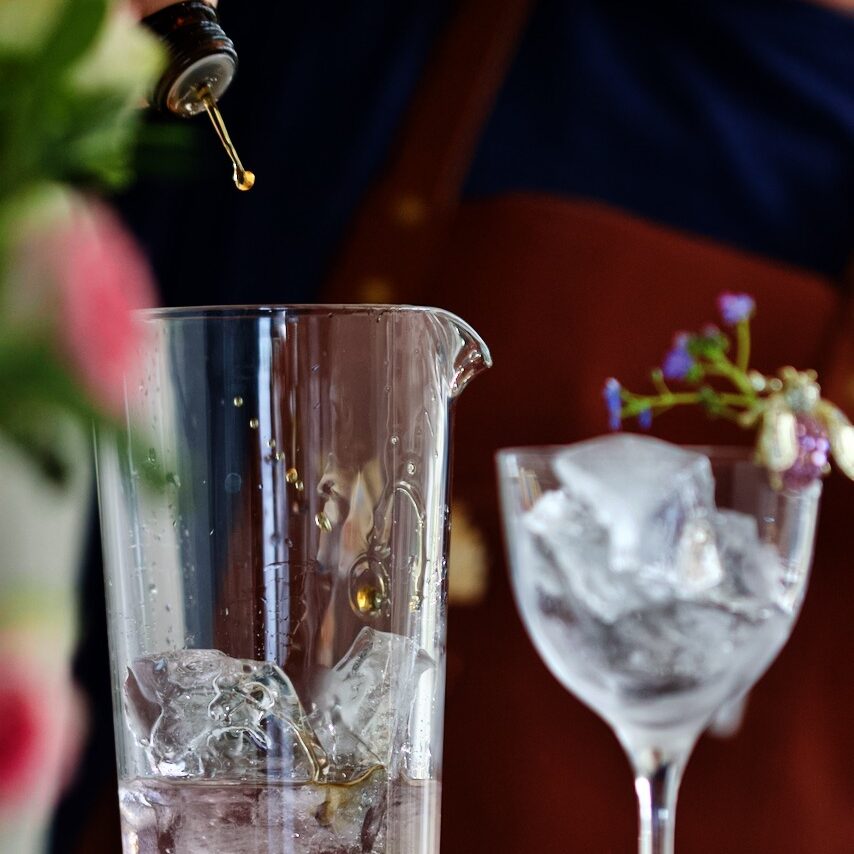 Common Measurements
In the World of Mixology you will often find different "terms" that is not always self explanatory.
Allow me to assist;
When reading the term "a dash of", this is to be considered as "one shake of a bitters bottle".
Reading the term "a Teaspoon (tsp.) of", this is to be considered as 5ml.
A "splash of", is to be considered as 6ml.
A "bar spoon of", this one is more tricky. The most common bar spoon is 5ml.
Please comment with your own Hacks and Tips, as I'm sure you have made some similar experiences.
Find all of the above products in my SHOP.
ENJOY & SKÅL