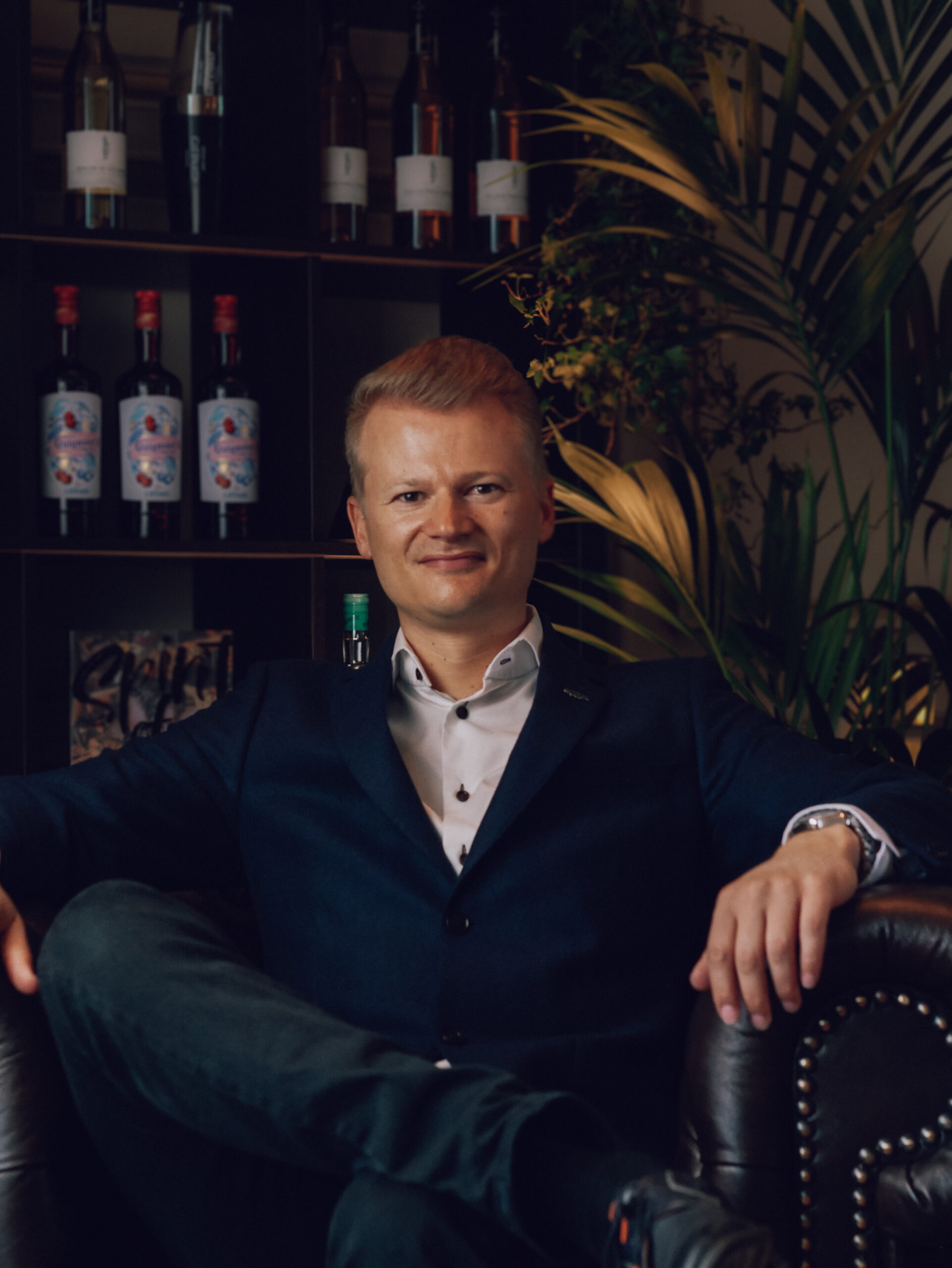 During my Adventure in the Fields of Home Mixology, I have made a lot of lessons learned, new discoveries and valued experiences, that I want to share with you in my Mixology Articles.
The best way to start your own adventure is to create and invent, while learning from other Mixologists.
It's impossible to know everything about a field. Instead it's a constant learning and refinement process, getting as much inspiration as possible. Find it in fellow Mixologists and Home Bartenders, and try to work them yourself. It's all about making your own experiences and learnings.
The brilliant Mixologist studies the world, which is reflected in his/her drinks.
Please feel free to explore a couple of Articles I have written for various purposes – find them all in the Mixology Articles Menu.
ENJOY & SKÅL!